"The Youth Ministry"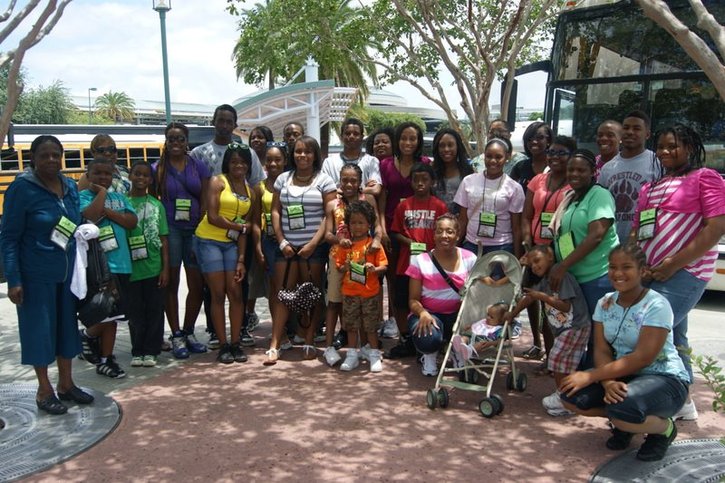 ---
D.E.T.O.U.R. Youth Teen Ministry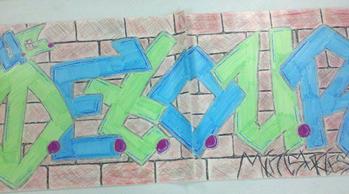 DETOUR stands for Discipling Everybody To Obtain Unlimited Restoration.
Detour by definition means to take a different route, and that's exactly what we are doing in this ministry. We are giving our youth the platform to minister to one another in all the ways God allows them. They will minister through spoken word, song, rap, step, drama, discussion, the arts and so much more. The chains have been broken, for this is a Youth Teen Ministry like no other. This ministry is a vision from God for you to unleash your gifts that God has given you. With the same destination in mind, ( Your Salvation), You will be taking a different route, You will be taking a DETOUR designed with you in mind. Yes, You! Come join us for this awesome journey!




---
Here's a video for a new Christian middle grade series to be released soon.The Accidental Adventures of Kurt Benson and his friends Riley and Jordan.
The first book is The Cat Burglars, book #2 is Funny Money Mystery, Book #3 is The Secret of Grandmother's Grandfather Clock. This is an open-ended series so several more titles are planned​.​
---
---
---